TERMS AND CONDITIONS
The Career Skills project website (career-skills.eu) and the Career Skills platform (app.career-skills.eu) are developed as part of the Career Skills Project, No: 612877-EPP-1-2019-1-BG-EPPKA3-PI-FORWARD, funded by the Erasmus+ Programme.
The Career Skills project is implemented by a consortium of 6 organizations: Business Foundation for Education in Bulgaria (coordinator), University of Jyvaskyla in Finland, Réseau International des Cités des Métiers in France, Volkshochschule im Landkreis Cham e.V. in Germany, Institute of Entrepreneurship Development in Greece and Aspire-Igen in the United Kingdom. Find out more information here.
Disclaimer
The European Commission support of the project does not constitute an endorsement of the contents which reflects the views only of the authors, and the Commission cannot be held responsible for any use which may be made of the information contained therein.
The information in the Career Services Map, Career Skills Network section is published by users. The Career Skills project consortium and the European Commission hold no responsibility or liability with regard to this content.
Creative Commons License
Except for the user generated content of the Career Services Map and the Network, all text on the website is licensed under Attribution-ShareAlike 4.0 International (CC BY-SA 4.0)
CC BY-SA: This license allows reusers to distribute, remix, adapt, and build upon the material in any medium or format, so long as attribution is given to the creator. The license allows for commercial use. If you remix, adapt, or build upon the material, you must license the modified material under identical terms.
CC BY-SA includes the following elements:
BY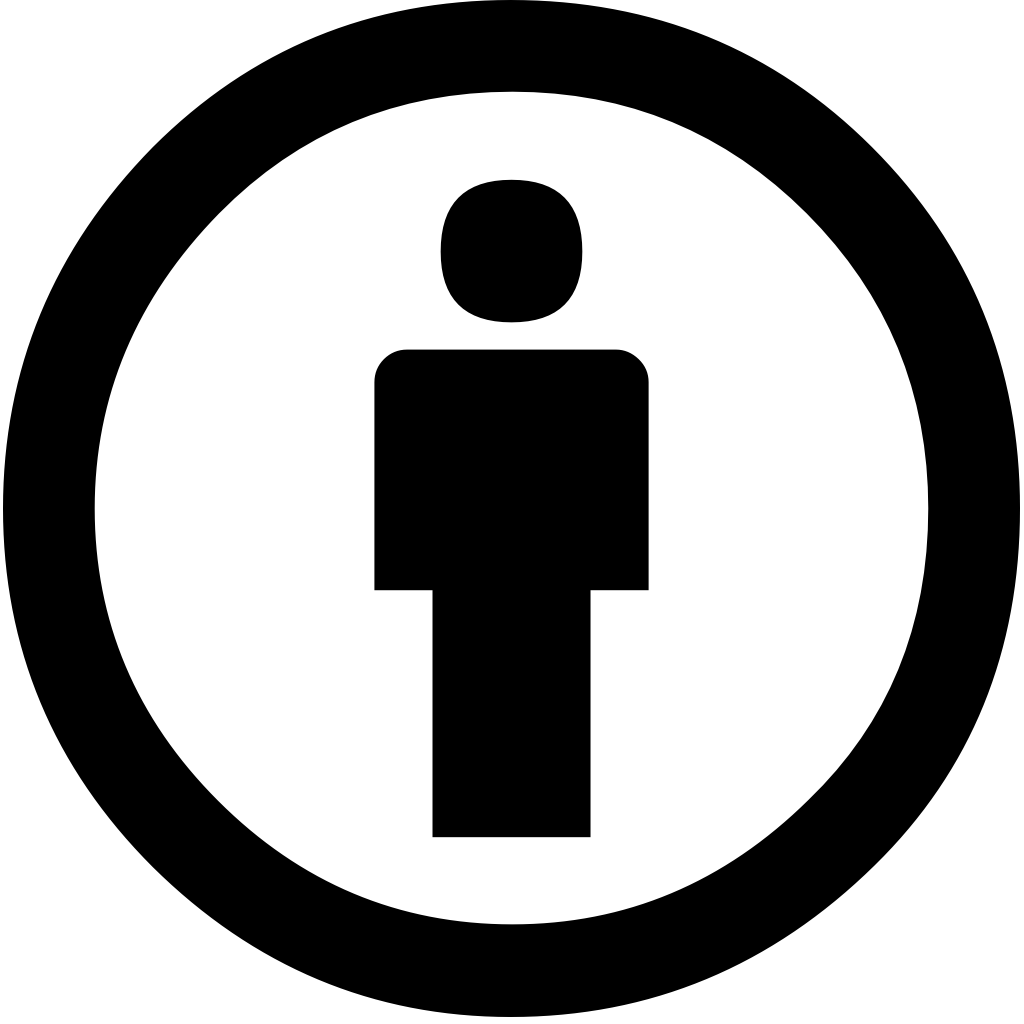 – Credit must be given to the creator
SA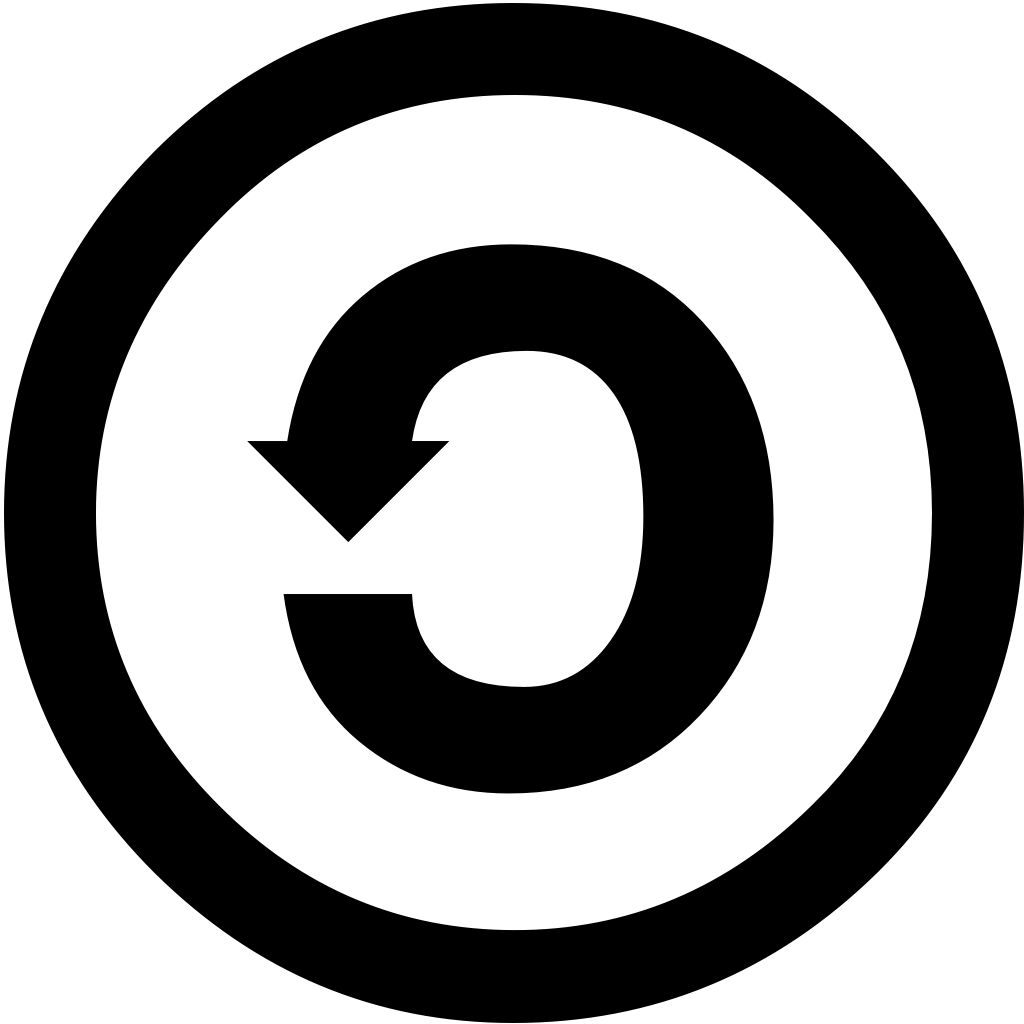 –; Adaptations must be shared under the same terms.
For any specific questions concerning attribution, hyperlinks, use of any parts of the website, please contact project@career-skills.eu.
GENERAL TERMS AND CONDITIONS
These terms and conditions outline the rules and regulations for the use of Career Skills project website (career-skills.eu) and platform (app.career-skills.eu), registered domain in Bulgaria.
By accessing the website and the platform you accept these terms and conditions.
The use of the website and the platform is free of charge, both for career guidance providers and for individuals searching for information and services.
In order to access certain features of the platform, you must register to create an account and become a member.
All registered users can post on the platform.
The Career Skills Project consortium makes all efforts to keep the website running smoothly. However, the consortium takes no responsibility for, and will not be liable for, temporary unavailability of the website due to technical issues beyond our control.
The Career Skills Project consortium takes no responsibility for any ratings or comments submitted regarding content.
The Career Skills Project consortium reserves the right to modify the website, or to modify these Terms at any time and without prior notice.
Users postings and comments
Parts of this website offer an opportunity for users to post and exchange opinions and information in certain areas of the website. The user postings and comments reflect the views and opinions of the person who post their views and opinions.
The Career Skills Project consortium does not filter, edit, publish or review Comments prior to their presence on the website. Comments do not reflect the views and opinions of the organizations in the Career Skills Project consortium or the European Commission.
The Career Skills Project consortium shall not be liable for the user postings and comments or for any liability, damages or expenses caused and/or suffered as a result of any use of posting and comments on this website.
The Career Skills Project consortium reserves the right to monitor all postings, comments and to remove any Comments which can be considered inappropriate, offensive or causes breach of these Terms and Conditions.
You hereby grant the Career Skills Project a non-exclusive license to use, reproduce, edit and authorize others to use, reproduce and edit any of your Comments in any and all forms, formats or media.
Users, who post information on the Career Skills Platform, are in charge of providing accurate and relevant information in their listings, including maintaining the information and updating it when necessary.
Users, who post information on the Career Skills Platform, will ensure that any content which they contribute to the platform will be accurate (where it states facts) and be genuinely held (where it states opinions).
It is not allowed to post or send any material, images, videos or other contribution to this platform which the posters do not have permission to use.
It is not allowed to impersonate any person or entity, or falsely state or otherwise misrepresent themselves.
It is not allowed to manipulate the listings or any parts of them (including titles, description, metadata, dates, contact information, etc.) in any way that may mislead readers or conceal relevant information from them, including providing any false or distorted information to improve the visibility in the search results, or submitting/prompting false reviews or ratings.
Breach of the terms and conditions
Failure to comply with this policy constitutes a material breach of the Terms and Conditions on which the users are permitted to use the platform, and may result in our taking any or all of the following actions at any time, without prior notification:
Immediate, temporary or permanent withdrawal of your right to use our site.

Immediate, temporary or permanent removal of any posting or material uploaded by you to our site that is considered inaccurate, inappropriate, or irrelevant for the objectives and target audience of the website.

Immediate, temporary or permanent removal of any user reviews/comments and responses to them at our own discretion, if they are abusive, or if they appear to be frauds or duplicates.
The decision on the appropriate consequences for violating the present Terms and Conditions will be made on the basis of the severity of the violation and the user's history on the platform.
Content Liability
The Career Skills project consortium shall not be hold responsible for any content that appears on your Website. You agree to protect and defend us against all claims that is rising on your Website. No link(s) should appear on any Website that may be interpreted as libelous, obscene or criminal, or which infringes, otherwise violates, or advocates the infringement or other violation of, any third-party rights.
Reservation of Rights
We reserve the right to request that you remove all links or any particular link to our Website. You approve to immediately remove all links to our Website upon request. We also reserve the right to amen these terms and conditions and it's linking policy at any time. By continuously linking to our Website, you agree to be bound to and follow these linking terms and conditions.
Removal of links from our website
If you find any link on our Website that is offensive for any reason, you are free to contact and inform us any moment. We will consider requests to remove links but we are not obligated to or so or to respond to you directly.
We do not ensure that the information on this website is correct, we do not warrant its completeness or accuracy; nor do we promise to ensure that the website remains available or that the material on the website is kept up to date.
In case of removal of any of your posts in whatever form, of withdrawal of your right to use our website, or of denial of access thereto you have the right to request the reasons behind the decision. Such a request should be addressed to project@career-skills.eu.
COOKIE POLICY
This website uses cookies and other related technologies (for convenience all technologies are referred to as "cookies"). Cookies are also placed by third parties we have engaged. In the document below we inform you about the use of cookies on our website.
What are cookies?
A cookie is a file that is downloaded to your computer when you access certain web pages. Cookies allow a web page, among other things, to store and retrieve information about the browsing habits of a user or their equipment and, depending on the information they contain and the way they use their equipment, they can be used to recognize the user.
What types of cookies does this website use?
Functional
Are those that allow the user to navigate through a web page, platform or application and to use the different options or services that exist in it, for example, control traffic and data communication, identify the session, access to restricted access areas, remember the elements that make up an order, make the purchase process of an order, make the request for registration or participation in an event, use security elements during navigation, store contents for the dissemination of videos or sound or share content through social networks.

Personalization
They are those that allow the user to access the service with some predefined general characteristics based on a series of criteria in the user's terminal, such as the language, the type of browser through which the user accesses the service, the regional configuration from where you access the service, etc.

Statistics
They are those that allow the person responsible for them to monitor and analyze the behavior of the users of the websites to which they are linked. The information collected through this type of cookies is used in the measurement of the activity of the websites, application or platform and for the elaboration of navigation profiles of the users of said sites, applications and platforms, in order to introduce improvements based on the analysis of the usage data that users of the service make.

Social media buttons
On our website we have included buttons for Facebook to promote webpages (e.g. "like", "pin") or share on social networks like Facebook. These buttons work using pieces of code coming from Facebook themselves. This code places cookies. These social media buttons also can store and process certain information, so a personalized advertisement can be shown to you.
Please read the privacy statement of these social networks (which can change regularly) to read what they do with your (personal) data which they process using these cookies. The data that is retrieved is anonymized as much as possible. Facebook is located in the United States.
Placed cookies
Google Analytics

Polylang

Complianz

Facebook

Google Translate

Miscellaneous
Consent
When you visit our website for the first time, we will show you a pop-up with an explanation about cookies. As soon as you click on "Save preferences", you consent to us using the categories of cookies and plug-ins you selected in the pop-up, as described in this Cookie Policy. You can disable the use of cookies via your browser, but please note that our website may no longer work properly.
Enabling/disabling and deleting cookies
You can allow, block or delete the cookies installed on your computer by configuring the browser options installed on your computer. However, if you select this configuration, you may not be able to access certain parts of the Website or you may not take advantage of any of our Services.
PRIVACY POLICY
What data do we collect?
The Career Skills project collects user input data sent through the contact forms that include name, email address, subject, and message. We also use statistics cookies that collect information about users' behavior while browsing our site and storing anonymous information (IP address anonymity) about usage statistics, performance, etc. These are third-party cookies (Google Analytics) that track the way visitors use our site (for example, which pages they visit most often and if they receive error messages from websites). These cookies are used for statistical purposes and to improve the performance of our website. The Career Skills project website also uses a Facebook feed, as such data can be also collected by Facebook if the user elects to use the marketing cookies, please refer to the cookie section to see in detail the Facebook cookies and a link to the Facebook Privacy Policy.
Embedded content from other websites:
Articles on this site may include embedded content (e.g. videos, images, articles, etc.). Embedded content from other websites behaves in the exact same way as if the visitor has visited the other website. These websites may collect data about you, use cookies, embed additional third-party tracking, and monitor your interaction with that embedded content, including tracking your interaction with the embedded content if you have an account and are logged in to that website.
Embedded services from 3rd parties:
Content on this site may include 3rd party services such as Google translate. Google may collect data about you, use cookies, embed additional third-party tracking, and monitor your interaction with that embedded content, including tracking your interaction with the embedded content if you have an account and are logged in to your Google account.
How do we collect your data?
We collect data when you:
Use or view the Career Skills project website via the browser's cookies

When you contact us by submitting information on the contact form
How we will use your data?
The Career Skills project website collects your data so that we can:
Inform you and/or reply to any request you express via the contact section

Report to the EU about the visibility of the Career Skills project site via statistical data from Google analytics
How do we store your data?
We use the Contact Form login to manage contact form submissions. The information is sent as email messages (Gmail) that only a select few are allowed to access.
How long do you keep the information?
The data is stored by 31.12.2025 If you want your information to be removed from our database, please contact project@career-skills.eu. We will remove it anytime there are concerns about your privacy.
Do you share the information with other parties?
No, although we do use a Facebook feed WordPress plugin and Google translate service on this website that may pass data, including personal information, to Facebook's and Google's servers to process.
Your rights with respect to personal data
You have the following rights with respect to your personal data:
You have the right to know why your personal data is needed, what will happen to it, and how long it will be retained for.

Right of access: You have the right to access your personal data that is known to us.

Right to rectification: you have the right to supplement, correct, have deleted or blocked your personal data whenever you wish.

If you give us your consent to process your data, you have the right to revoke that consent and to have your personal data deleted.

Right to transfer your data: you have the right to request all your personal data from the controller and transfer it in its entirety to another controller.

Right to object: you may object to the processing of your data. We comply with this, unless there are justified grounds for processing.
Contact details
For any questions and requests, please contact project@career-skills.eu.